X
Corralejo sand dunes
Languages: English | Deutsch | Français | Español | Italiano | Norsk
Tiempo: 06:00 Times Approx.
Ubicación: ,
Discover the impressive sand dunes of Fuerteventura from Lanzarote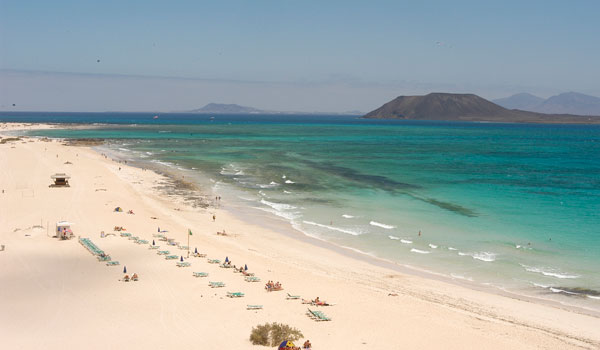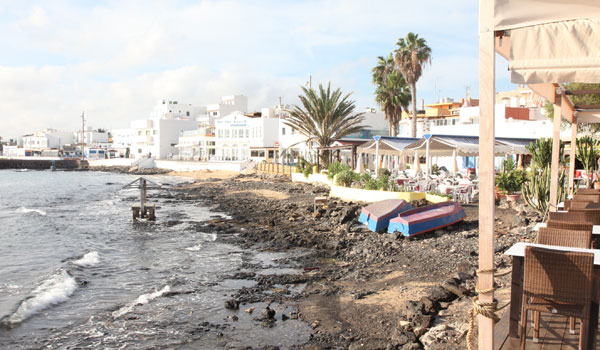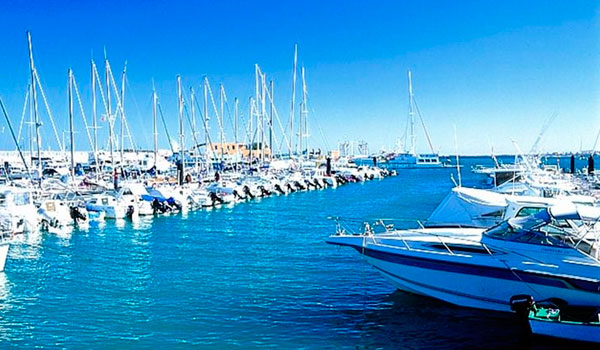 Highlights
A boat trip to Corralejo
Time to enjoy the cruise
Time to go for a swim and relax on the dunes
The experience
Corralejo white sand dunes
Discover Corralejo Dunes National Park in Fuerteventura. A boat trip from Playa Blanca (Lanzarote) to Corralejo. In this beautiful village we will enjoy the seafront promenade with shops, bars and views of the sea. We will make a stop at the sand dunes before having lunch in a restaurant with a drink included. After lunch, you will have time to relax and go for a swim on the long beaches of fine, white sand.
What's included
Where we are
With pick-up from the hotel: please consult pick-up points.
If no pick-up is scheduled, the meeting point is at the quay in Playa Blanca.
Where we will pick you up