X
Corralejo
Languages: English | Deutsch | Español
Tiempo: 07:00 Times
Ubicación: ,
Enjoy a day relaxing in the north of Fuerteventura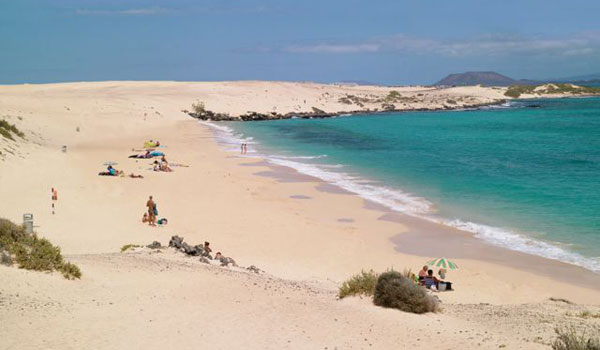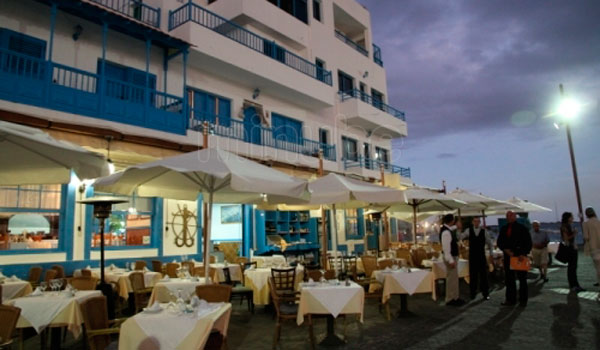 Highlights
Enjoy a day relaxing in the north of the island and plan the day to your tastes
Free time to enjoy the beach or the town of Corralejo
Marvellous sand dunes
Interesting street market
The experience
Corralejo: a paradise waiting to be discovered
Travel from Costa Caleta to Corralejo to enjoy your free time at the street market, the shops or at the beach. We make two stops: you can choose between the first bus stop at the sand dunes, on the outskirts of Corralejo to relax on the precious beaches and sunbathe; or the second bus stop in the centre of Corralejo where you can enjoy the shops, the street market, the town's beaches or the fishing dock.
On the way back we will pick you up from the same places (at 3.45pm from the centre of Corralejo and at 4.00pm from the bus stop by the sand dunes).
What's included
Transportation
What's not included
A guide