Theme parks in Tenerife
The island of Tenerife offers a wide variety of theme parks that you can visit during your holidays.
Feel like a giant in Pueblo Chico, discover the Canarian flora in the Aloe Park, visit the enigmatic Pyramids of Güimar or walk through the trees in the Forestal Park.
Given that Tenerife is a small island and that we enjoy more than 13 hours of sun, you will have time to spend a day in one of our theme parks and still go shopping, go to the beach or visit the historical quarters.
The island offers all kinds of activities for the whole family. Enjoy it!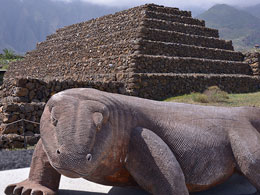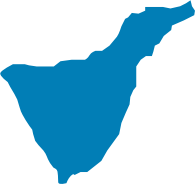 Entradas a las Pirámides de Güímar

Güímar
12,50€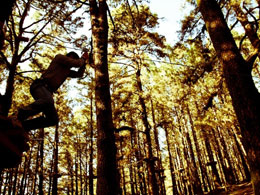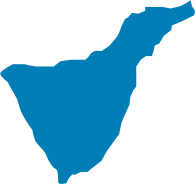 Entradas para Forestal Park Tenerife

La Esperanza
22,00€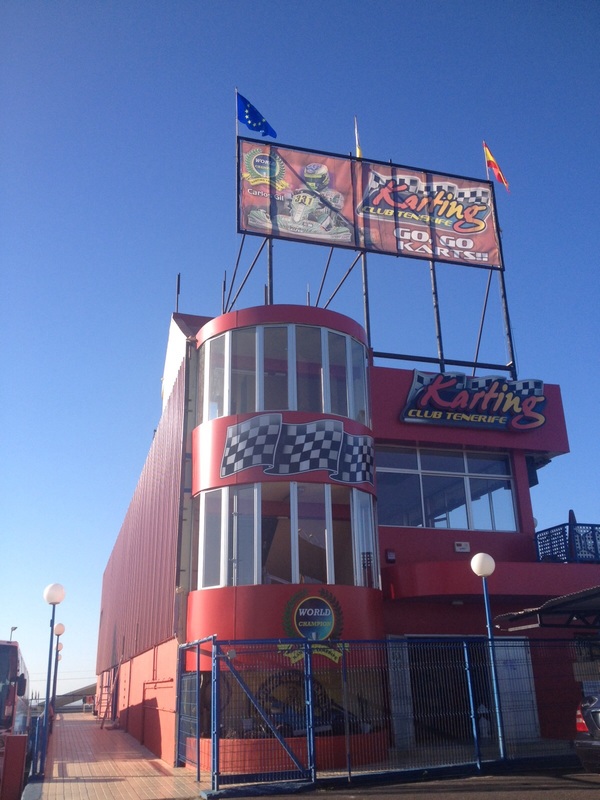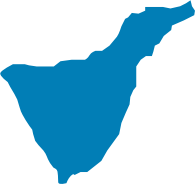 Karting Club Tenerife

Arona
10,00€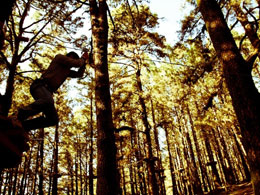 Entradas para Forestal Park Tenerife
Disfruta del mejor parque de tirolinas de las Islas Canarias. Aventura y emociones para toda la familia.
From 22,00€
Languages:



04:00 Times Approx.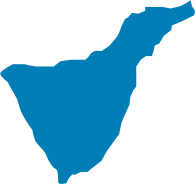 La Esperanza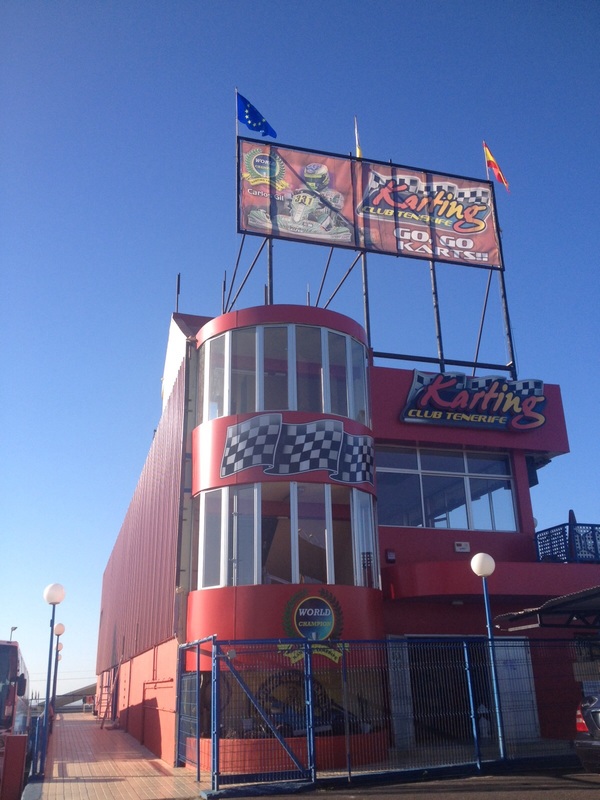 Karting Club Tenerife
Disfrute de esta experiencia para toda la familia cargada de adrenalina.
From 10,00€
Languages:


03:00 Times Approx.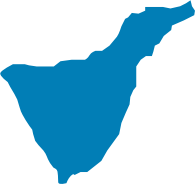 Arona