Guided visits of Tenerife
The island has so many attractions that sometimes without the proper information we can miss them. Thanks to the guided visits you will be able to find out more about the history of the places, monuments or sculptures that decorate our cities. Explore the heart of the island and discover the hidden stories that bear our treasures.
Enjoy walking tours and routes both in the north and in the south of the island, on which you can get to know the architectonical details and techniques of the sculptures and buildings that adorn our streets.
With our guided visits, such as the well-known Castle Route, we offer you the opportunity to get to know in detail the history of our cities. This excursion will transport you to the eras of conquest and will help you better understand the reality of the island.
Get to know Tenerife, its history, and its life.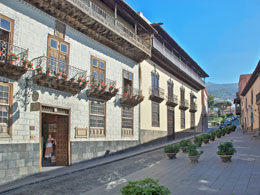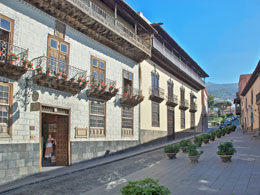 Conjunto histórico La Casa de los Balcones
Una experiencia cultural, gastronómica y comercial
From 0,00€
Languages: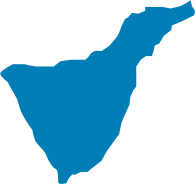 La Orotava