Shows in Tenerife
In Tenerife you can enjoy a quiet and enticing night life throughout the year. Enjoy its shows or visit its emblematic spots on a lovely walk through the island's tranquil streets.
Discover the secrets of flamenco in a passionate show by Carmen Mota in the south of the island; or participate in an authentic medieval tournament in the San Miguel Castle, where you can put yourself in the shoes of a person of that era and dine whilst you enjoy the tournament and the horse shows.
If you are a theatre lover, the Nocturnos de La Laguna will leave you breathless. This show is a mixture of tradition and heritage that allows you to discover the history of the former capital of the island and invites you to take a lovely walk along the city's cobbled streets. However, if you are a fan of musicals, Show Time is the show for you. In addition to the best climate, Tenerife has a lot of nightlife to offer. What else could you want?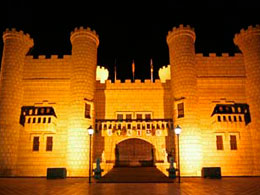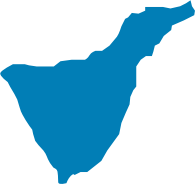 Castillo Medieval

San Miguel
0,00€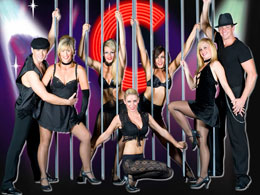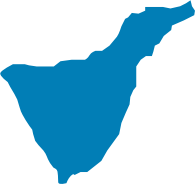 Showtime

Costa Adeje
0,00€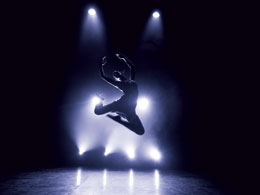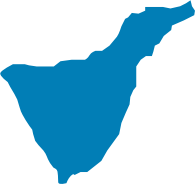 Carmen Mota

Arona
0,00€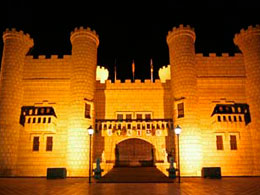 Castillo Medieval
Un auténtico mundo medieval en el sur de Tenerife
From 0,00€

05:00 Times Approx.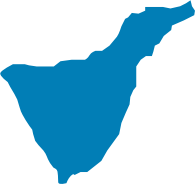 San Miguel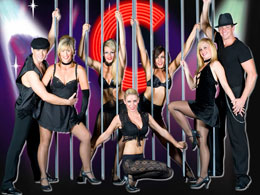 Showtime
The Sound of Musicals
From 0,00€

04:00 Times Approx.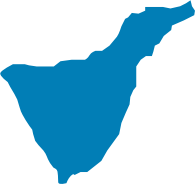 Costa Adeje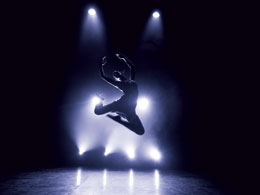 Carmen Mota
Fusión de flamenco y nuevas tendencias
From 0,00€
Languages:


02:00 Times Approx.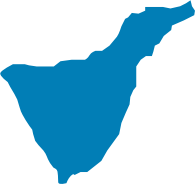 Arona