Astrotourism in Tenerife
Tenerife is a privileged place for astro-tourism
It becomes more and more difficult for us to see the sky as our ancestors saw it. The contamination is such that we have lost this valuable resource and we need to get through many kilometres to be able to enjoy the show that our sky offers us. In Tenerife, however, thanks to the quality of the air, the trade winds and the limited light pollution in certain zones of the island, the astronomical observation of the sky and its stars is a complete delight.
Teide and the stars
From the Teide National Park you can observe the sky with a naked eye or with professional equipment that will allow you to look for other galaxies, clusters and stars. Discover the history and moon legends, the mythology that encases the constellations known to us and see the sky as our ancestors saw it because at the end of the day, it is the same yesterday, today, and forever.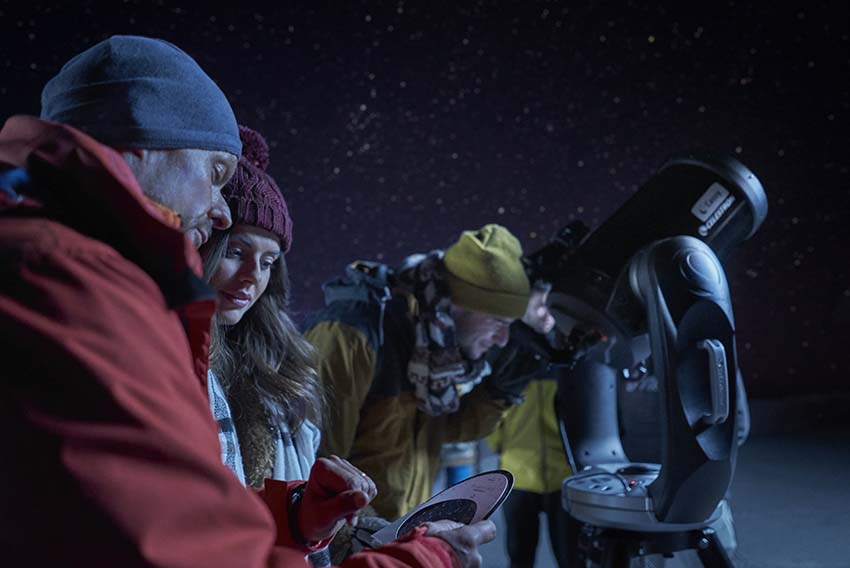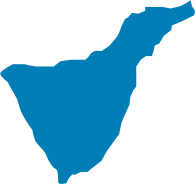 Observación astronómica en el Teide + planetario

Teide
35,00€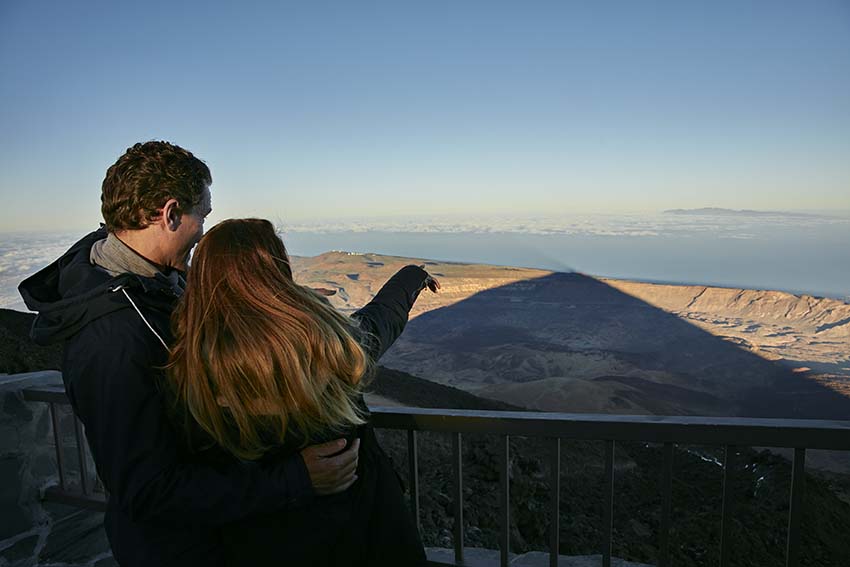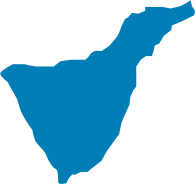 Sunset & Stars

Teide
50,00€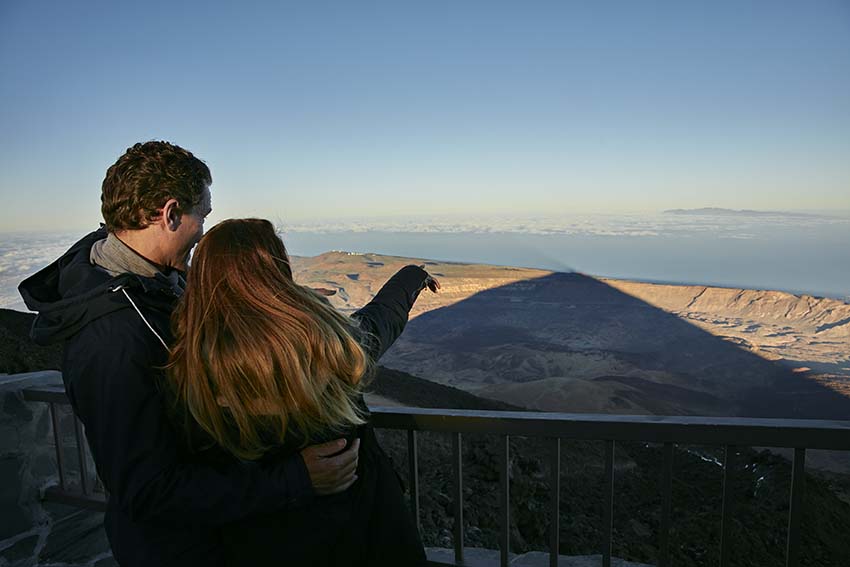 Sunset & Stars
La excursión más exclusiva de Tenerife para contemplar el atardecer y las estrellas
From 50,00€
Languages:






08:00 Times Approx.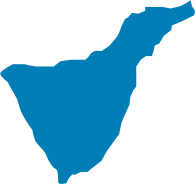 Teide