Boat trip along the coast of Anaga
Languages:






03:00 Times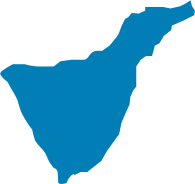 , Metropolitan Area
Discover the stunning coastline of Anaga on a relaxed boat trip.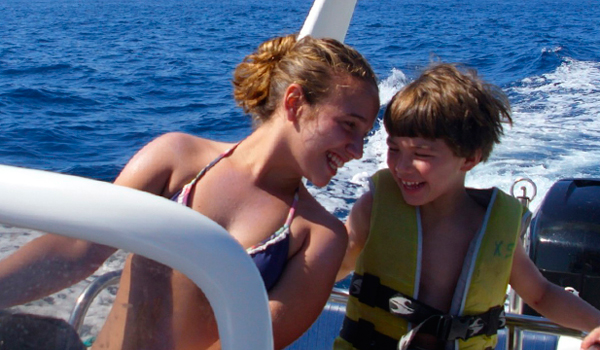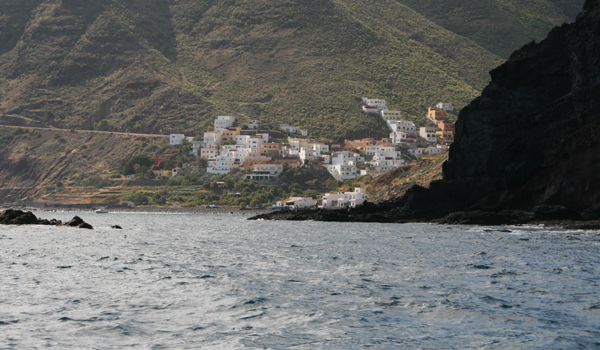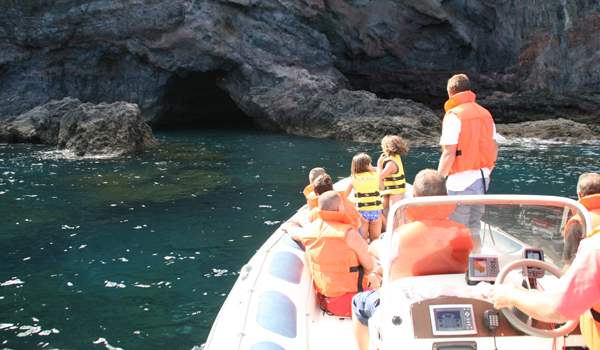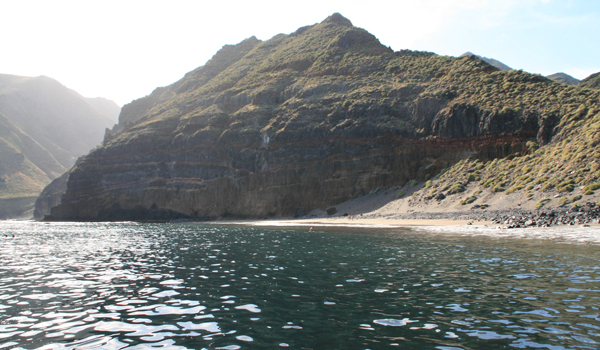 Highlights
Cruise along the stunning coast of Anaga on a boat
Discover the secluded coves of the island's northern coast
Enjoy a refreshing swim on the pristine beaches of the coast
Minimum of 6 people
The experience
A boat trip along the coast of Anaga
In geological terms, Anaga peninsula is one of the oldest areas of the island. Its rugged cordillera with cut peaks, and its deep valleys and ravines that descend to the sea create a spectacular natural panorama seen from the sea. The coasts end with high cliffs, so that many of the beaches found in the mouths of the valleys are only accessible by sea or after a few hours of walking on trails that offer breathtaking views.
But if you want to access the pristine shores of the coastline and discover the unique wealth and beauty of its beaches, come and enjoy this unforgettable experience. Take a refreshing dip in clean waters and feel the warmth of the island's volcanic nature on the black sand beaches that make up the northern coast.
What's included
Book
Where we are
Meeting point:
The quay of Cofradía de Pescadores. Las Teresitas beach, Santa Cruz de Tenerife.
Additional information
Departure times:
To be defined by the customer.
Recommendations:
We recommend that you use sun protection.
What happens if I cancel the reservation?
The cancellation of the service must be made 48 hours in advance in order to proceed to the reimbursement of the amount paid.

In the event that the activity cannot be carried out due to bad weather, it will be postponed until weather conditions allow to perform it.
Other Offers