Teide National Park
The Teide National Park is a lot more than the majestic volcano. Walk through the park's beautiful landscapes on an unforgettable excursion and discover its flora and fauna, including the endemic red bugloss, as well as its enormous valleys, caves and lava flows.
Visit the volcanoes that share their space with the great Teide and learn about the island's volcanic history. Father Teide, the protagonist of the National Park, is the highest peak in Spain (3,718 m) and it is a Unesco World Heritage Site. It has become an essential visit for every nature lover who travels to Tenerife.
The beautiful, majestic and magnificent volcano will leave you speechless.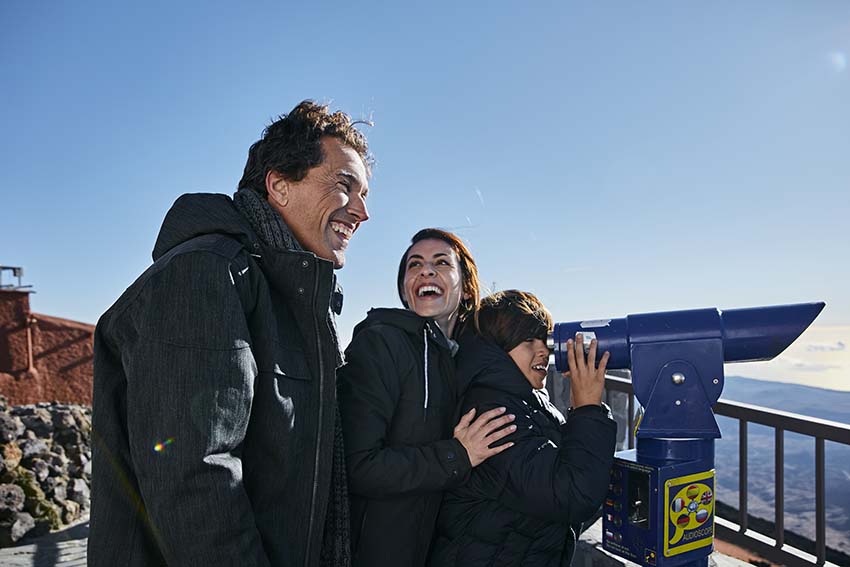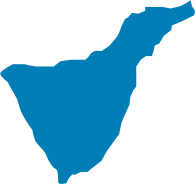 Entradas Teleférico del Teide

Teide
21,00€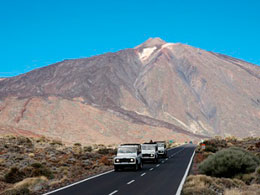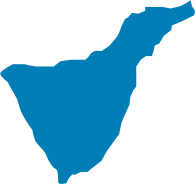 Jeep Safari al Teide medio día

Teide
0,00€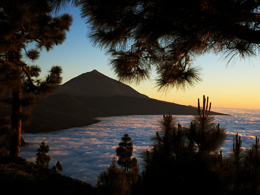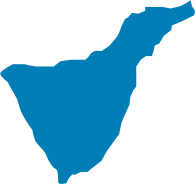 Vuelta a la isla y Teide

Teide
0,00€