Leisure parks, zoos, water parks and theme parks in Tenerife
Water parks
The island has many leisure parks where the whole family can enjoy a fun experience. Explore Thailand's mysterious ancestral world recreated in the Siam Park, one of the best water parks in the world, located in the south of Tenerife. From the lazy rivers to the free-fall slides, it's the setting for an epic adventure. Enjoy a refreshing day at the Aquapark Octopus in the south, a complete water world full of slides and pools where your children will enjoy themselves like never before whilst you enjoy the island's pleasant climate.
Zoos and theme parks
Visit Loro Parque in Puerto de La Cruz where you will find a wide variety of animals and you will enjoy the parrot, dolphin and sea lion shows, among which the spectacular Orca Ocean show stands out.
In Pueblo Chico you will feel like a giant walking through the streets of Tenerife. This park recreates the island in a large miniature model through which you can walk and get information about the places you see. These are some of the many options available to you to enjoy the island and get to know it in a different way.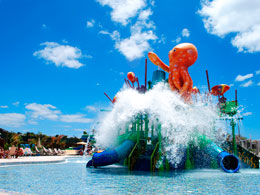 Aqua Lava Playa Blanca

Playa Blanca
21,00€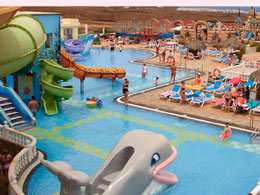 Aquapark Costa Teguise

Costa Teguise
22,50€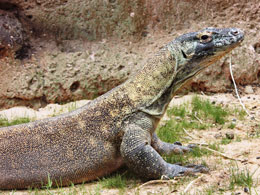 Rancho Texas Lanzarote Park

Puerto del Carmen
30,00€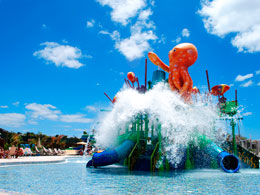 Aqua Lava Playa Blanca
Enjoy a spectacular water park for the whole family.
From 21,00€
Languages:




07:00 Times Approx.

Playa Blanca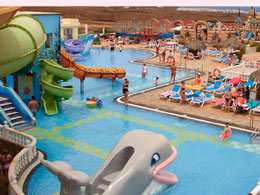 Aquapark Costa Teguise
A water park for children
From 22,50€
Languages:




06:00 Times Approx.

Costa Teguise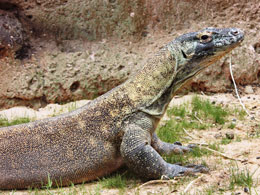 Rancho Texas Lanzarote Park
Have a closer look at the life of hundreds of animals
From 30,00€
Languages:




05:00 Times Approx.

Puerto del Carmen