Hiking in Tenerife
Hiking is the perfect sport for nature lovers. Tenerife has a complete network of trails perfectly signposted and equipped with rustic amenities for resting and recovering.
Cross the island's trails and penetrate the most unexplored landscapes of its geography. Take a walk through the forests of Anaga or Teno and discover unique contrasts. Explore the culture of these small towns and enjoy the landscape that defines their ancestral traditions.
Experience Tenerife because as Andrés Nadal said, "the mountain path, like the path of life, is not travelled by your legs, but by your heart."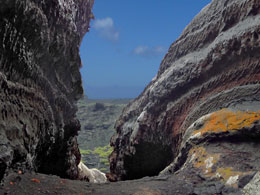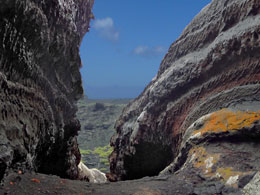 Hiking in Lanzarote
Discover the most beautiful nooks and crannies of this marvellous island
From 40,00€
Languages:




04:00 Times Approx.

Playa Blanca