Palmitos Park
Languages:




06:00 Times Approx.

,
An authentic subtropical oasis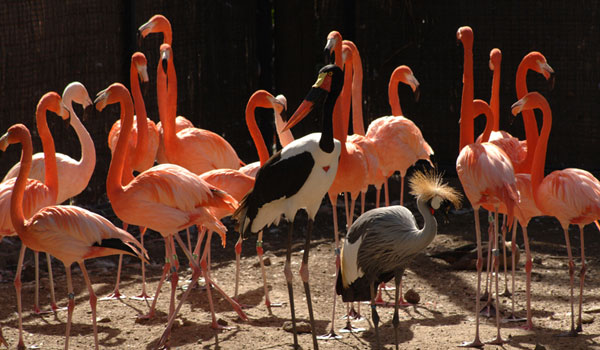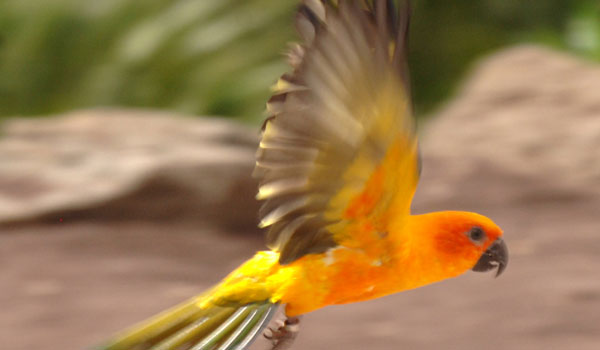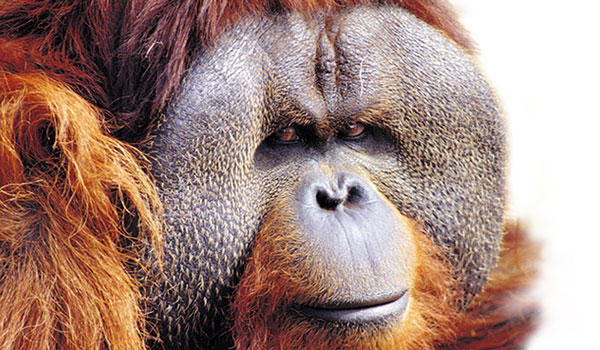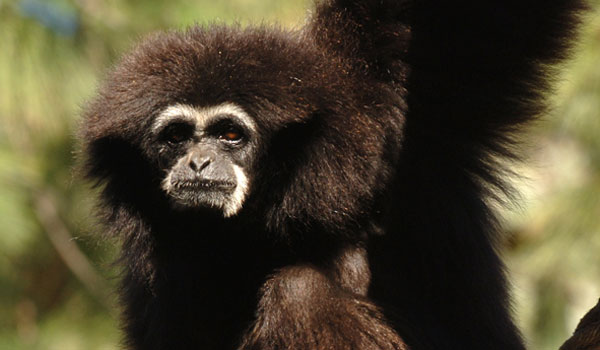 Highlights
A great zoo that will surprise you
Spectacular botanical garden
Astonishing parrot and dolphin shows
The experience
A zoo in the valley of palm trees
Palmitos Park is a subtropical oasis, which is situated in a leafy valley of palm trees. It boasts over 200 different species of birds, including small hummingbirds, toucans, peacocks, hornbills, cranes, flamingos and macaws. Furthermore, it features an aquarium, the House of Butterflies, the Cactus Garden and the House of Orchids, among others. Its botanical and zoological garden is one of the most important in the world of its type. It houses hundreds of exotic birds, many mammals and reptiles, and thousands of fish, plants and palm trees.
Parrots, orchids, cacti and much more
Palmitos Park is considered as one of the most popular attractions in Gran Canaria. You simply cannot miss the parrot show, where you can see these intelligent birds do an incredible variety of tricks, from riding bikes to doing jigsaw puzzles, or painting pictures and counting to ten. Admire the spectacular collection of Canary orchids. The House of Orchids recreates a unique habitat for hundreds of these flowers. Another distinctive attraction is the Cactus Garden, in which you can see an impressive collection of cacti and aloes with truly incredible examples.
Dolphins – the stars of the park
The stars of the park are the intelligent and affectionate dolphins. Palmitos Park is the home to Gran Canaria's only dolphinarium. Here you can see these friendly sea mammals in a rather spectacular environment. The Aquarium holds a huge variety of tropical fish, including the most important European collection of coral reef fish. The salt water and fresh water fish with the brightest colours and stunning shapes live in the artificial bank.
Another attraction is Primates Island, the home of the gibbons. They have Malaysian and Bornean origins and, for the first time, they have successfully been raised in captivity. All of this is situated in a garden filled with over 1,000 palm trees and 15,000 plants.
What's included
Book
Where we are
Street: Barranco de los Palmitos (no number)
Postal code: 35109 Municipality: Maspalomas
Additional information
Opening hours:
From 10.00am to 6.00pm
Last admission:
At 5.00pm
Parking:
Yes
Shops:
Yes
Restaurant / Café:
Yes
Toilets:
Yes
Access for visitors with disabilities:
Yes
Other Offers