A camel ride through the dunes
Languages:



01:00 Times Approx.

,
Take in the breath-taking views of the Maspalomas Dunes on the back of a camel.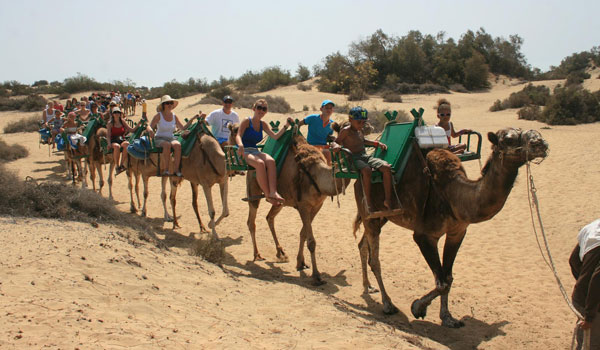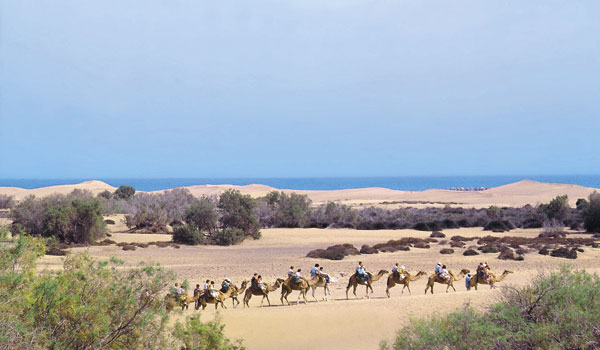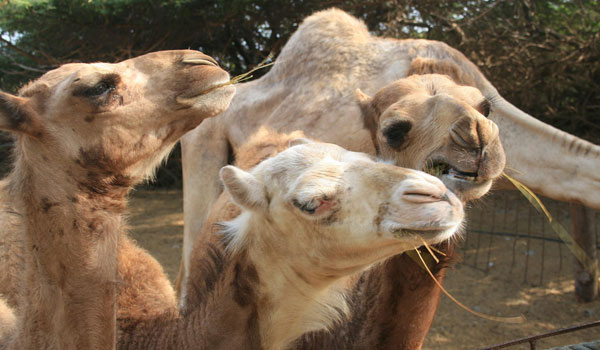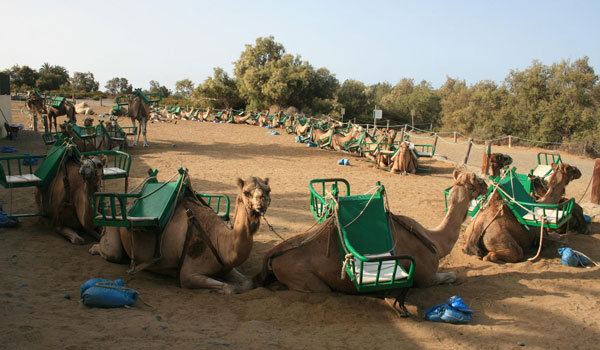 Highlights
Ride a camel
Visit the Maspalomas Dunes
Protected natural site
The experience
Protected natural site
Feel like Lawrence of Arabia riding on the back of a camel, whilst enjoying the magnificent views of the Maspalomas Dunes, a protected natural site and one of the must-see attractions of Gran Canaria.
The ride through the dunes, which you can only do on foot or by camel, has been undoubtedly one of the most visited attractions in Gran Canaria for over 30 years. The dunes are home to a huge variety of plants, some of which can only be found in the Canary Islands. Somehow, they have adapted themselves to survive in a very arid environment, together with lizards and rabbits.
On the back of a camel
During the journey, you will venture deep into Maspalomas natural park, where you can observe its peculiarities, whilst riding a camel. Camels were brought to the Canary Islands for their exceptional resistance to climate conditions and their physical strength. Get closer to nature on this camel riding experience.
What's included
Book
Where we are
Camello Safari
Avenida Oceania (no number), Maspalomas
Open from 9.00am to 4.00pm.
Other Offers