Zoos in Tenerife
Tenerife has entertainment for both children and adults. Meet scores of animal species and enjoy the shows offered by our zoos.
Visit the Loro Parque. It is a must for any visitor. There you can meet orcas, dolphins, parrots and many more animals.
Ride a camel in the Camel Park and get to know these precious creatures throughout the ride around the island. Explore the jungle and have a unique experience in the Jungle Park. Ride a horse through the beautiful Caldera del Rey in a couple, family or group.
Without a doubt the island offers many other possibilities to choose from. Each of them will make your visit a unique experience for the whole family.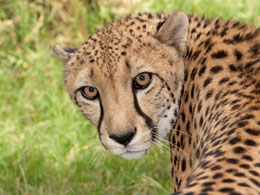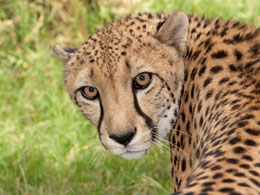 Oasis Park
Un parque zoológico para toda la familia
From 35,00€
Languages:






06:00 Times Approx.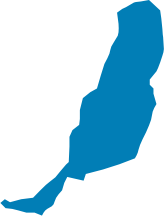 Jandía