Walking tour in the island of Lobos
Languages:






04:00 Times Approx.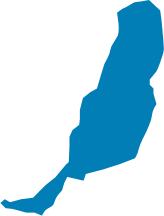 ,
Discover this marvellous protected island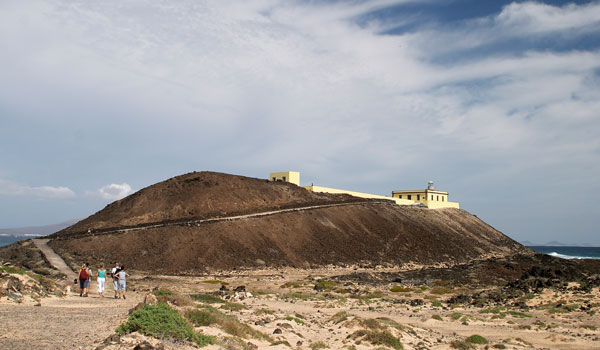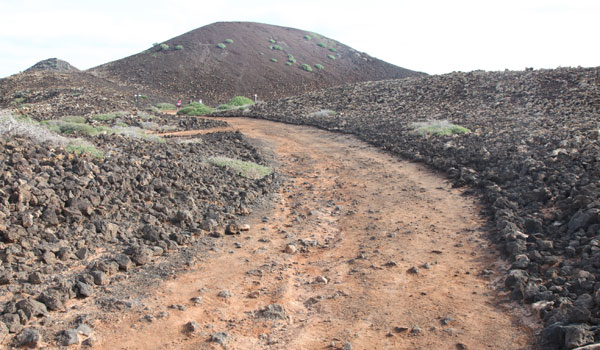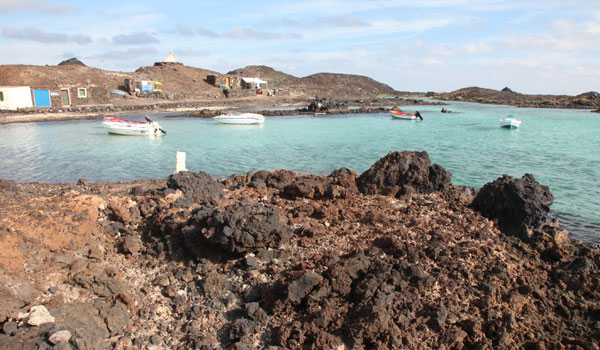 Highlights
Guided walking tour
Discover this protected island
A route through its nature and history
The experience
Trails and volcanoes
Low-difficulty walking tour We will leave by boat from Corralejo to Lobos. On the island we will take the path to the small village of El Puertito and continue north passing through the saltpans and seeing small craters and volcanoes. Then we will reach the lighthouse from where we will have a marvellous view of Lanzarote, the inside of the crater and even more of Corralejo. Here, in the shade of the lighthouse we will have a bite to eat. After, we will head west towards the La Caldera volcano, which we can climb following a small path to the summit. The guide will help us enjoy the history and the flora and fauna of this spot.
The island of Lobos
Its name comes from monk seals or Mediterranean monkfish (also known as sea lions), that used to inhabit the island but are now in danger of extinction.
The whole island is protected and forms part of the Lobos Island Natural Park. It houses more than 130 vegetable species and different species of birds, including the herring gull, the great bustard (depending on the time of year) and the ashy-backed shearwater. The seabed is a reserved submarine area with great ecological wealth. The island's highest point is La Caldera at 127 m.
What's included
Transfer
Transportation to the island of Lobos
What's not included
Book
Other Offers