Excursions in Tenerife
There are so many things to see, experience, smell and hear in Tenerife that sometimes the best option is a complete tour of the island. Discover its small towns, their stories and traditions, the nature parks and the infinite possibilities that its coast offers.
In Tenerife you will have the opportunity to truly get to know the complete diversity of the landscapes and climates that the island has to offer. Discover the massif of Anaga, the true backbone of the island whose crest is crowned with the flourishing laurel, a prehistoric vegetable relic that has its last refuge in the archipelago. Explore the surprisingly beautiful, other-worldly and timeless ravines, such as the Infernal Ravine, or Barranco del Infierno. Get to know the black sand beaches of the north and the golden beaches of the south. Like tall guards, their palm trees overlook the sea along the whole coast, from San Juan de la Rambla to the Isla Baja in Los Realejos.
Enjoy our subtropical valleys like the Valley of La Orotava with its midland forests of pine trees and its haze that transforms into a fluffy white mantle. Throughout the day you will have the opportunity to get to know a whole world of contrasts.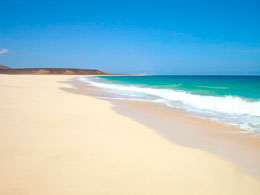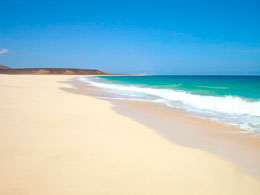 Corralejo
Disfrute de un día de relax en el norte de Fuerteventura
From 49,00€
Languages:




07:00 Times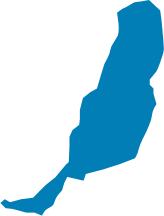 Corralejo