Las Sabinas route
Languages:




04:00 Times Approx.

,
Enjoy the route of trade winds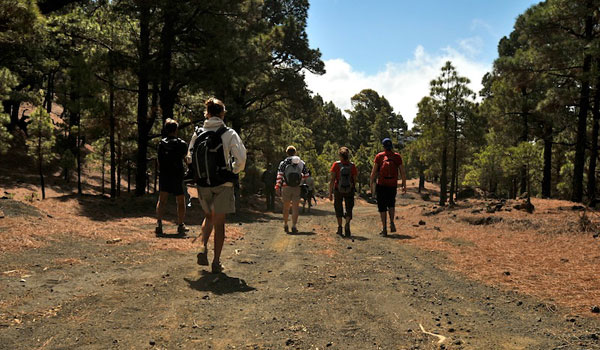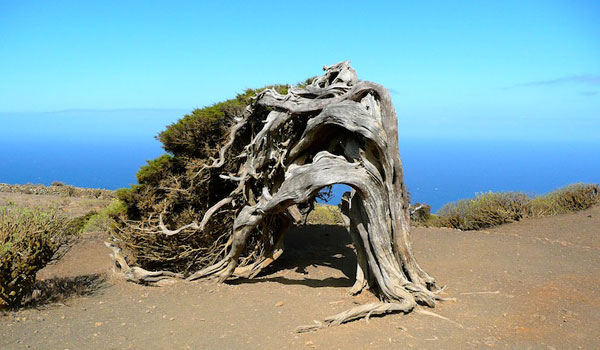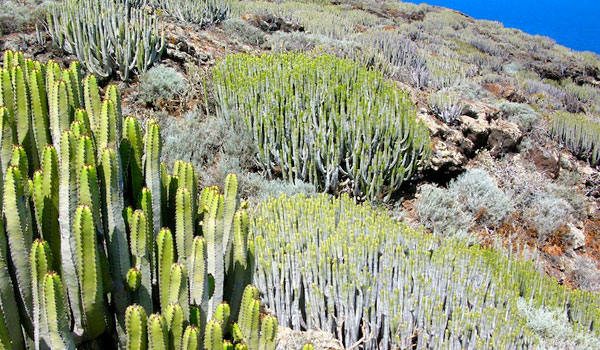 Highlights
A guided tour of historical and environmental interest
A walk in the natural surroundings
Observation of native vegetation
Geological formations
The experience
Las Sabinas forest
A walking tour from Lomo Negro to Sabinosa, among incredible formations created by trade winds, passing through the enchanted forest of Las Sabinas and the viewpoint of Bascos.
From Sabinosa we continue to walk up to La Dehesa, following the shepherds' footprints and beholding the incredible twisted shapes of Las Sabinas trees formed by the trade winds. Then we arrive at La Cueva de Caracol, or Snail Cave, the first rock shelter of Our Lady of the Kings (Virgen de los Reyes).
What's included
Transportation in a vehicle
Water and refreshments
What's not included
Book
Where we are
Meeting point:
Tigaday petrol station in Frontera at 9.30am.
Additional information
Elevation increase: 550 m
Descent: 500 m
Difficulty: medium
Distance: 9 km
Other Offers