Diving in El Hierro
Languages:




01:00 Times Approx.

,
Experience diving in the crystal clear waters of the island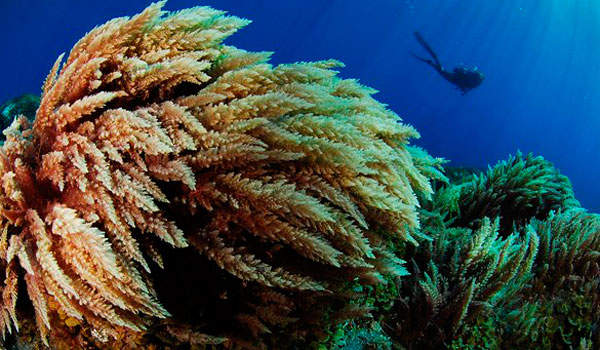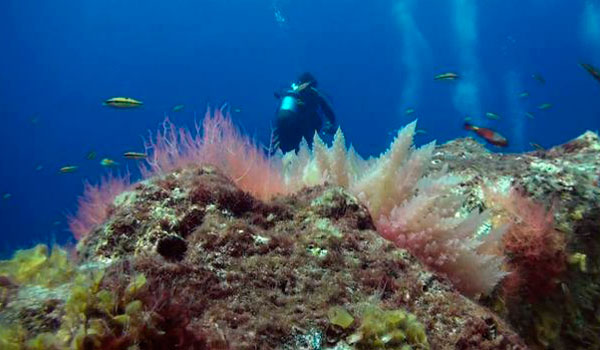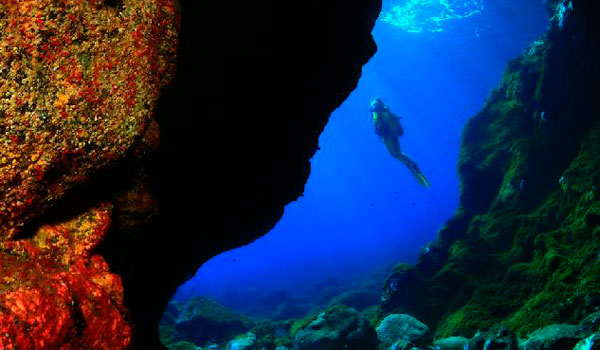 Highlights
Excellent conditions
Experienced instructor
Multitude of fish
The experience
The best diving spot
Dive sites for all levels in all parts of the island. The island of Hierro combines a number of factors that make it the best diving spot in our country.
It's possible to come across pelagic fish such as the manta ray, the big amberjack or lemon fish, the eagle ray, the elusive bull shark in the summer time, etc. Also, the lack of large human settlements and rivers discharging sediments contributes to the fact that waters as crystal clear as those of El Hierro are difficult to find in most parts of the world.
We will give a short, fifteen minute class on the functioning of the diving equipment. Then, we'll enter the water and conduct some exercises (e.g. breathing with a diving regulator in the water…). Once we feel comfortable with the equipment, we'll dive reaching the depth of 3 to 5 meters to enjoy the underwater life of El Hierro for 20-30 minutes.
What's included
Transfer to the immersion point
Instructor
What's not included
Book
Where we are
Meeting point:
San Juan Street, No. 9. La Restinga
Other Offers